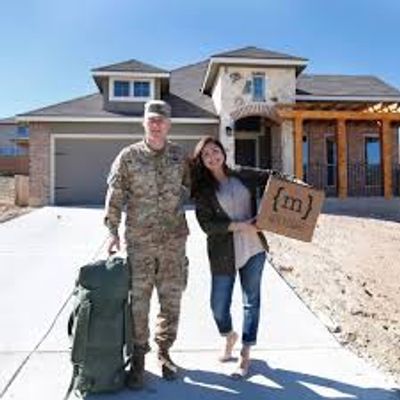 Military PCS Moves.
We have extensive experience with Military moves. From our own personal PCS Hampton Mover services.moves to now working as a moving company, we have the experience you need to successfully PCS and on many occasions make money during the process.
DITY (do it yourself) or PPM (personally procured moves) take place when a service member opts to move themselves rather than have the government assigned movers handle the move. Government movers have recently come under intense scrutiny for theft, breakage, and overall poor performance. Learn more about it HERE.
Hiring Veterans to work with active duty Service Members on completing PCS moves is a win-win for everyone involved. Service Members no longer would have to worry about theft, carelessness , and incompetence. Our hand picked Veterans bring core Military values of integrity, respect and excellence to every job. We bring knowledge of how military moves work and we know how to help Service Members make money when they PCS. To get estimate on how much you can make from DITY/PPM move click HERE
Hampton local moves
Local moving- We can move your household goods from your house or apartment to your new location in the Hampton Roads area.
Moving labor- Need help loading or unloading a rental truck or container? We have a network of Veterans nationwide who can assist. We professionally load and unload Penske or U-haul trucks. PODS and ABF U-Pack trailers loading and unloading services are also offered.
Piano moving- Our Hampton Movers are experienced and possess the necessary skills and tools to move grand and upright pianos.
Gun safes- We have vast experience, the know how and tools to move the heaviest gun safes.
Senior Moves- Senior citizens and the elderly have a special place in the hearts of our Veterans. We truly appreciate their contributions and honor their lives. To us its not just about moving boxes and furniture its about moving people and lives. We can help with downsizing and moving into memory care, assisted living and senior living facilities.